Excellence in Educational Innovation – Award Winners
Excellence in Educational Innovation Award • PhD candidate
Saskia Giebl – PhD candidate, Department of Psychology
Ms. Giebl has created interactive workshops for elementary, middle, and high schools across Los Angeles—with a focus on serving disadvantaged students with limited access to learning resources outside their school. She teaches students about the nature of learning, debunks popular myths in learning, and provides a toolbox of fundamental, research-based study principles that can foster efficient and effective long-term learning in the classroom. Her public outreach efforts have played a major role in helping schools improve student outcomes and reduce academic disparities.
Excellence in Educational Innovation Award • Lecturer, Academic Administrator or Academic Coordinator
Alison Lipman – Lecturer, Ecology and Evolutionary Biology
Students in Dr. Lipman's course, Finding Ecological Solutions to Environmental Problems (EEB 183) learn how to move conservation theory into real-world practice, in an intimate and participatory environment. In the context of quarter-long projects, students partner with varied clients, including governmental agencies and non-profit organizations. Collaborating with these clients on real world ecological problems in our local communities, her students must think critically and find interdisciplinary solutions based in ecology and the social, economic, and political sciences.
Excellence in Educational Innovation Award • Untenured Professor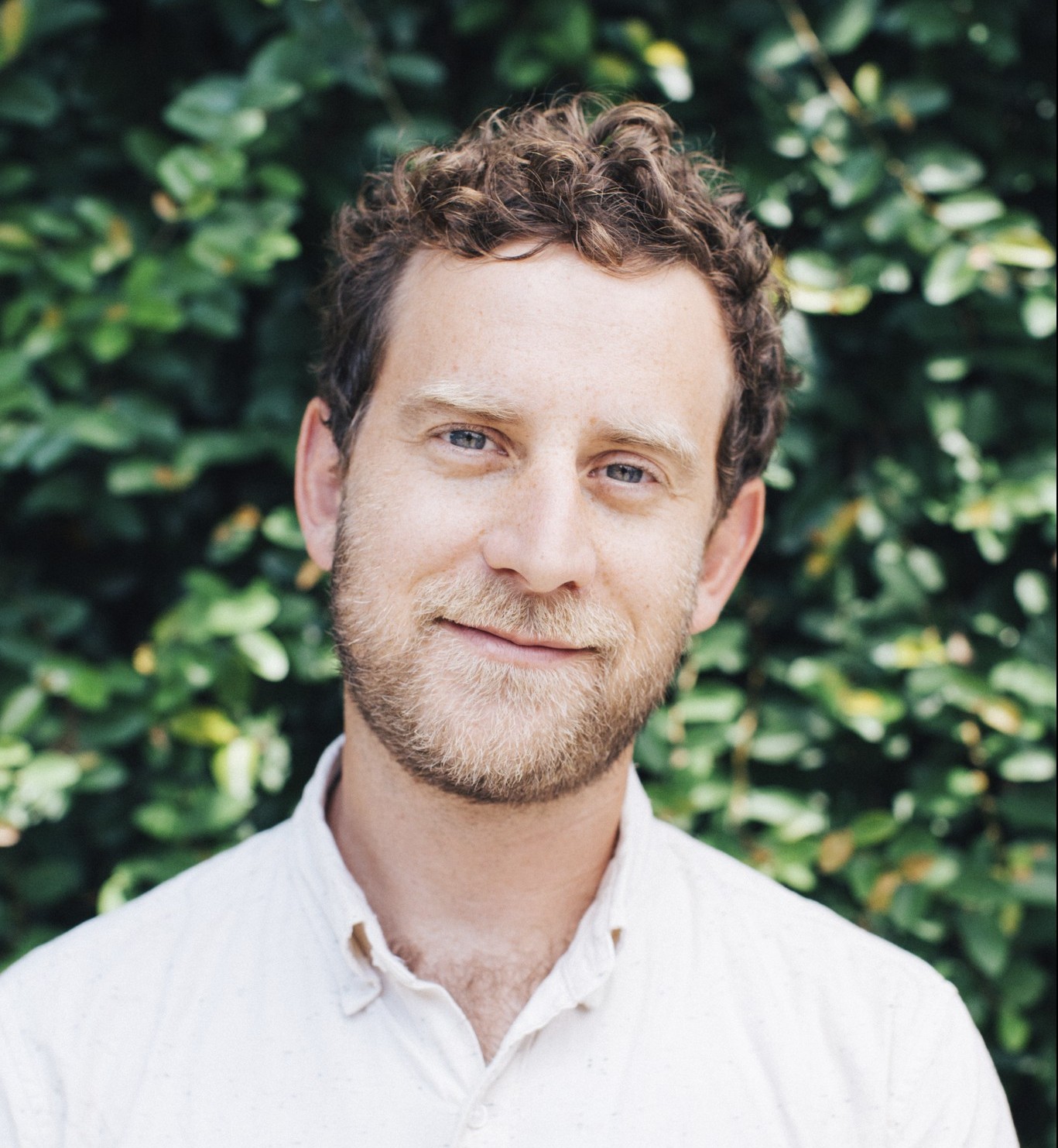 Nicholas Shapiro – Assistant Professor, Institute for Society and Genetics
Dr. Shapiro is an environmental researcher who has built an undergraduate research culture in which students build data resources relating to the environmental health hazards, intrinsic to and caused by mass incarceration. He has developed an extremely successful course, in response to students' need for tools to create meaningful interventions into large and complex environmental problems. In his short time at UCLA, Dr. Shapiro has trained a cohort of deeply ethical, diverse, community-engaged STEM students, who are making a huge impact on our world.
Excellence in Educational Innovation Award • Tenured Professor
Yibin Wang – Associate Director of Molecular, Cellular and Integrated Physiology
As the Associate Director of the Molecular, Cellular and Integrated Physiology (MCIP) PhD program, Professor Wang created and oversees a two-quarter 12-credit didactic and problem-solving boot camp for incoming first-year graduate students. The course offers a combination of active learning sessions, problem-oriented discussion sections, and grant writing—with the goal of preparing graduate students for the fast paced, highly interdisciplinary nature of academic research and for the biotechnology industry. Dr. Wang's boot camp has been tremendously successful; MCIP has the lowest time-to-degree of any biomedical PhD program, and a job placement rate upon graduation of 100%. Owing to the depth, breadth, and rigor of the course, four additional graduate programs have adopted it for their own programs and it has been cited by internal and external review panels as a major strength of MCIP.
Excellence in Promotion of Diversity & Inclusion– Award Winners
Inclusive Excellence Award for efforts to promote diversity • PhD candidate
Benjamin Hà – PhD candidate, Ecology and Evolutionary Biology
Mr. Hà is a graduate student who has taken a very active role in his department and beyond to develop and promote equity, diversity, and inclusivity efforts. As a founding member of the Ecology and Evolutionary Biology Anti-Racism Task Force, Mr. Hà has played a central role in developing concrete and actionable strategic plans to combat racism and promote equity, diversity, and inclusivity within EEB. Mr. Hà has also played a significant role in developing and facilitating the CEILS workshop series, Becoming an Antiracist Educator. Further, while exploring new ideas and creative approaches for the workshops, he was inspired to spearhead the writing of a paper recommending strategies for antiracist pedagogy in and beyond the classroom. Through these efforts and others, Mr. Hà's work and dedication is directly aiding in the transformation of the culture at UCLA in STEM to be more equitable and inclusive on the individual, department and institutional level.
Inclusive Excellence Award for efforts to promote diversity • faculty member
Janet Tomiyama – Associate Professor, Department of Psychology
Dr. Tomiyama has a longstanding, rich, and varied commitment to increasing underrepresented minority student success. Representative of her many efforts to promote diversity, Dr. Tomiyama has developed a summer intensive course for URM students from community colleges who typically lack research opportunities, hindering their aspirations to pursue research careers. Through this student-centered, inquiry-based program, she provides exposure to concrete research skills, a career development workshop centered on graduate school applications, mentorship opportunities, and more. Designed with an eye toward improving access to graduate school in research psychology, Dr. Tomiyama's course has already had significant successes, with alumni attending top tier graduate schools in psychology and other STEM fields.
Excellence in Research – Award Winners
Excellence in Research Award • PhD. Candidate
Peter Schuette – PhD Candidate, Department of Psychology
Mr. Schuette is awarded for his paper, "Coordination of escape and spatial navigation circuits orchestrates versatile flight from threats", Neuron 2021. Mr. Schuette and colleagues show that the hypothalamic dorsal premammillary nucleus (PMd) in mice can cause complex escapes from threats that require spatial navigation to find efficient escape routes. In contrast, other hypothalamic and brainstem nuclei tested only control simple panic-related reflexive escapes. Circuits controlling escape are known to cause panic attacks, thus studying escape mechanisms has potential translational relevance.
Excellence in Research Award • Untenured Professor
Timothy O'Sullivan – Assistant Professor, Microbiology, Immunology, & Molecular Genetics
Dr. O'Sullivan is awarded for his paper, "ILC1 Confer Early Host Protection at Initial Sites of Viral Infection" Cell 2017. In this impressive paper, Dr. O'Sullivan and colleagues show that a unique subset of immune cells within tissues represents the first line of defense to viral infections. Without this rapid tissue-resident immune cell response, the immune system cannot efficiently control viral replication resulting in more severe infections.
Excellence in Research Award • Tenured Professor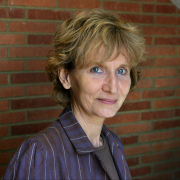 Soraya de Chadarevian – Professor, Institute for Society and Genetics
In "Heredity under the microscope" Dr. Chadarevian takes us on the journey of the research on human chromosomes from the 1950s to the 1980s and beyond. She weaves a fascinating story connecting chromosomes as physical and visual objects to concerns related to the atomic era and to the study of sex, crimes, and heredity.