Howard Hughes Medical Institute's 2023 Freeman Hrabowski Scholars
May 11, 2023 | UCLA Life Sciences
Two UCLA professors, D'Juan Farmer and Lena Pernas, are among the 31 inaugural Freeman Hrabowski Scholars selected by the Howard Hughes Medical Institute (HHMI) this year.
"Each of our Freeman Hrabowski Scholars has demonstrated their unique potential to advance cutting-edge science and carve out pathways for the inclusive development of postdocs, students, and other researchers," said HHMI Vice President and Chief Scientific Officer Leslie Vosshall. "We are thrilled to welcome this inaugural cohort to HHMI, and we are proud to support each Scholar's contributions to the broader scientific community in the years to come."
Launched in 2022, the Freeman Hrabowski Scholars program was named in honor of Freeman A. Hrabowski III, President Emeritus of the University of Maryland, Baltimore County. Hrabowski was known for his dedication to increasing the number of scientists, engineers, and physicians from backgrounds underrepresented in U.S. science. HHMI has committed up to $1.5 billion, to hire and support roughly 30 new Scholars every-other year, for the next 20 years.
Scholars will receive professional development and financial support for a five-year term – which includes their full salary, benefits, scientific equipment, and a sizable research budget. The term can be extended, with evaluation, for an additional five years, bringing the total potential support to $8.6 million per Scholar.
Freeman Hrabowski Scholars have been identified as exceptional early-career faculty who have the potential to become leaders in their research fields, while creating diverse and inclusive academic environments where everyone can thrive.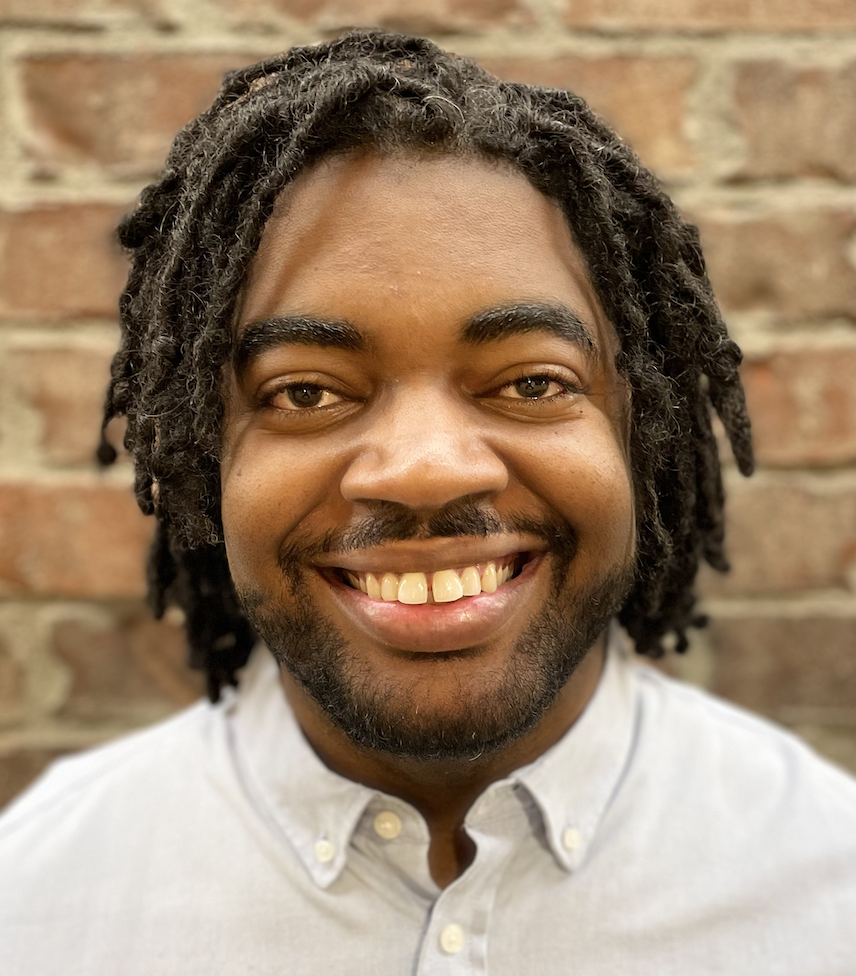 D'Juan Farmer, Ph.D.
D'Juan Farmer is an assistant professor in the UCLA Department of Molecular, Cell and Developmental Biology (MCDB), with a joint appointment in the Department of Orthopaedic Surgery.
Farmer's research uses genetic, genomic and imaging techniques – in multiple animal model systems – to understand the molecular and cellular basis of skull development. In particular, his research focuses on the early development of the top part of the skull (the calvaria) which must develop in just the right way to accommodate the growing brain.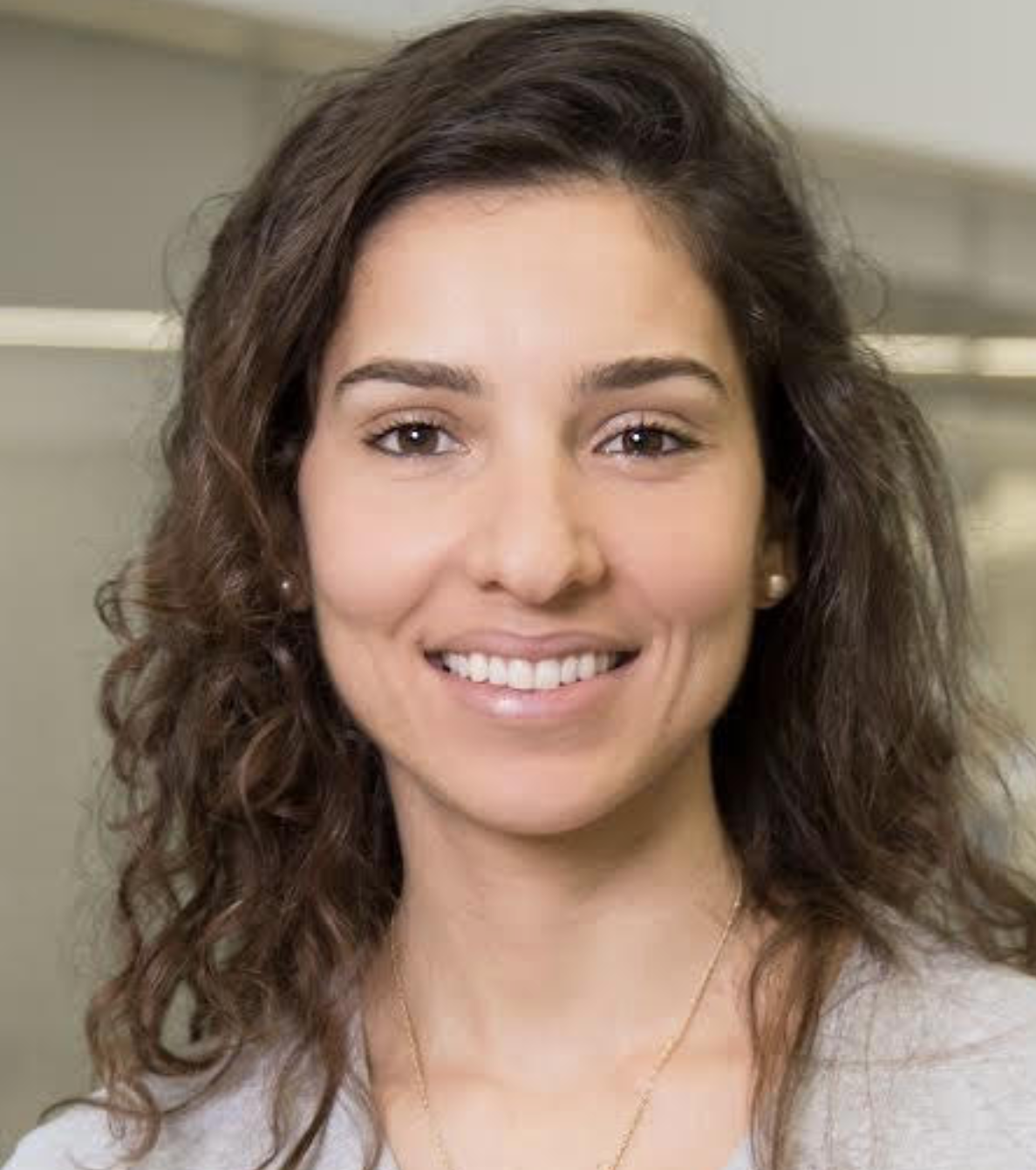 Lena Pernas, Ph.D.
Lena Pernas is an assistant professor in the UCLA Department of Microbiology, Immunology and Molecular Genetics (MIMG).
Pernas' research focuses on how cells and their organelles respond to microbial invasion. More specifically, she has been studying how the powerhouses of our cells, known as mitochondria, defend against microbes and restrict their growth.
Both, Farmer and Pernas, received their undergraduate degrees at UCLA, and both were fellows of the Maximizing Access to Research Careers (MARC) U*STAR Program at UCLA, an undergraduate research program aimed at improving representation in the biomedical sciences.
As Mentor Professors at UCLA, Farmer and Pernas are committed to mentoring students in research, and to developing programs that support the inclusive, academic and professional, success of UCLA Life Sciences' diverse student body.